When it comes to customizing the perfect piece of jewelry for our clients, we go the extra mile! We work with you from conception of idea all the way through to the finished product. We are one of the only full service jewelry shops that have our designers create a Computer Aided Design (CAD) for you to see the exact specifications of your ring before it is made. This helps give our clients the peace of mind they need as well as helps them visualize the end product.
We know that not everyone is the same and that each unique individual deserves a unique piece of jewelry. Let us help you.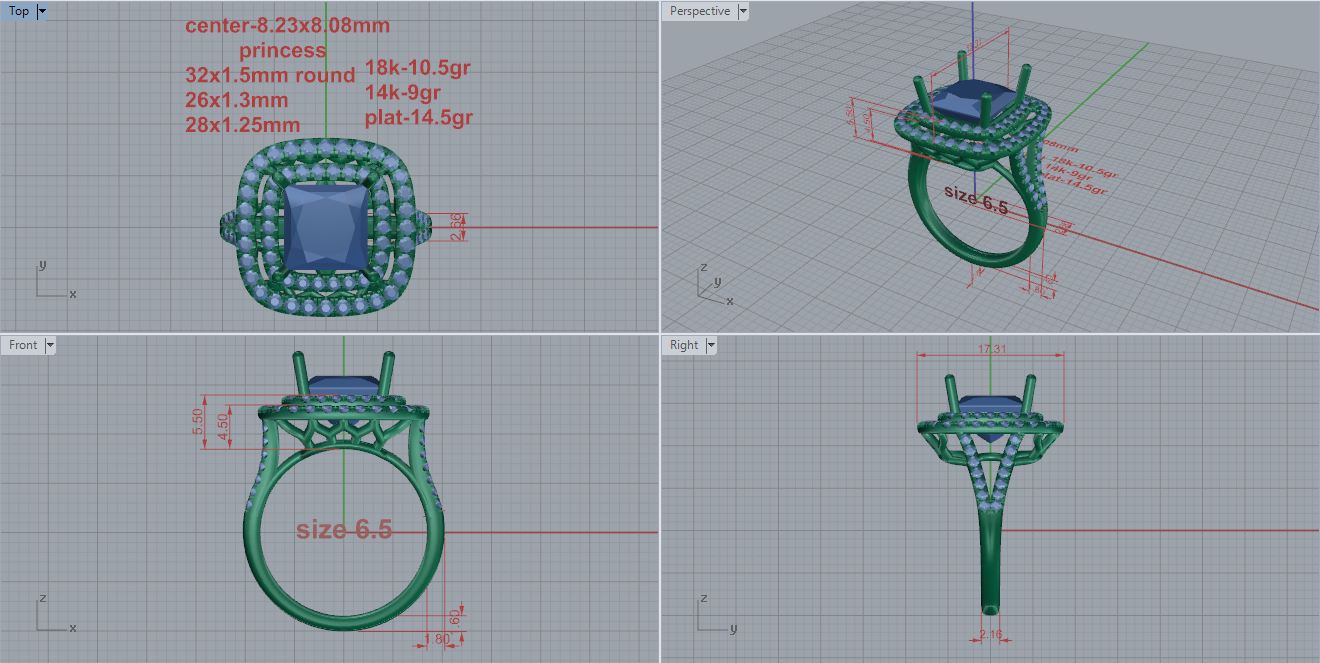 Doesn't your loved one deserve something as unique as they are?